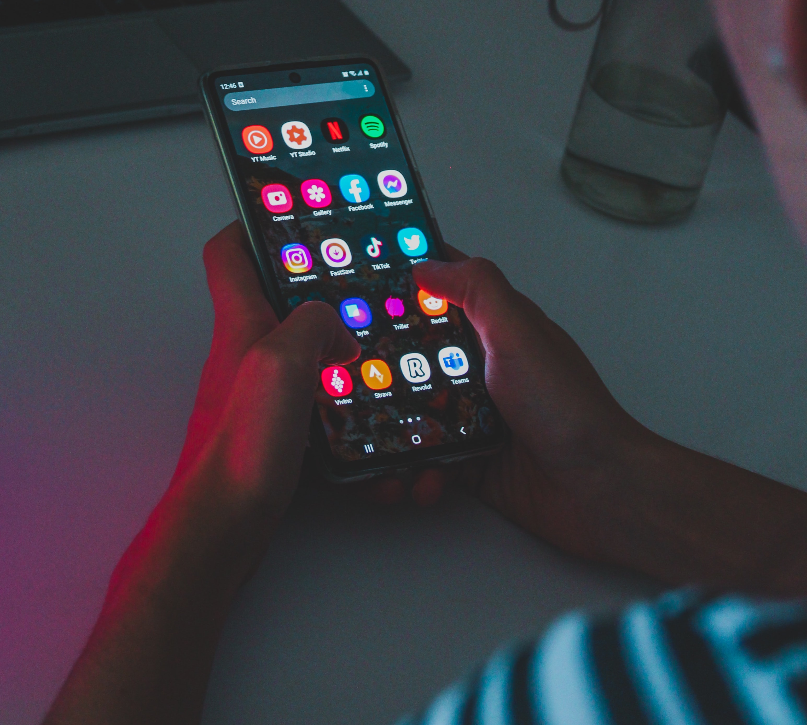 Social Media Analytical tools we offer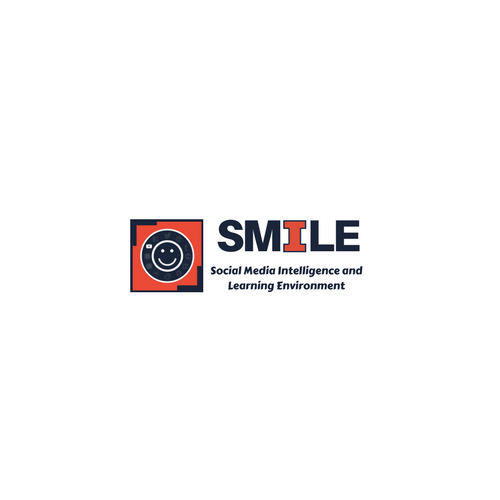 SOCIAL MEDIA INTELLIGENCE AND LEARNING ENVIRONMENT (SMILE)
One platform for social media data ingestion, and analysis. SMILE collects real time and historical social media data from Twitter and Reddit, performs sentiment analysis, phrase mining, entity recognition, machine learning classification, network analysis and so on.
Web App Coming Soon...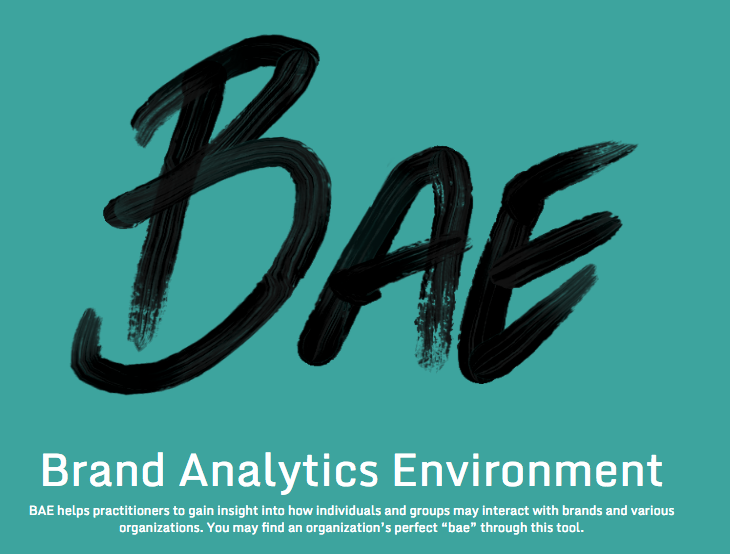 BRAND ANALYTICS ENVIRONMENT (BAE)
BAE helps practitioners to gain insight into how individuals and groups may interact with brands and various organizations. BAE investigates the relationships between users of Twitter's machine-learned personalities and a consumer brand's machine-learned personalities. You may find an organization's perfect "bae" through this tool.
Web App Coming Soon...
Spin up on your own machines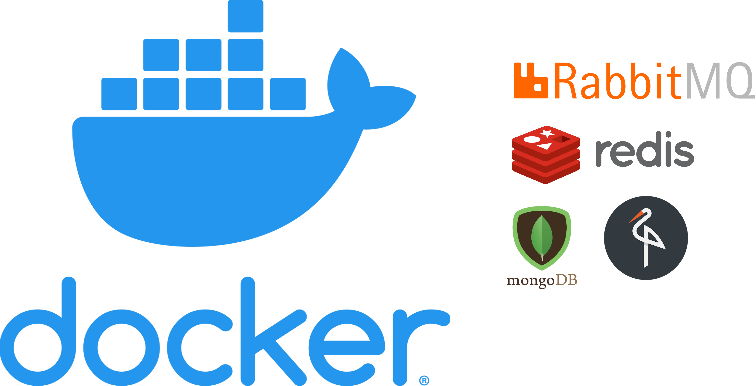 Contribute to our opensource project
Our project, built upon open-sourced libraries and algorithms, is fully open-sourced and appreciates any kind of community contribution. Visit our project on GitHub. You are welcome to fork our repositories, open issues and create pull requests to any of the public repository.